Salad Days: A Decade of Punk in Washington DC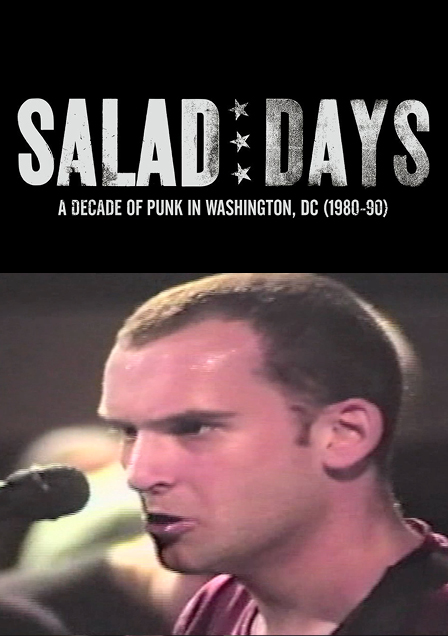 In this clip, given exclusively to Salad Days, essential punk outfit Fugazi perform live in 1990 in Frederick, MD.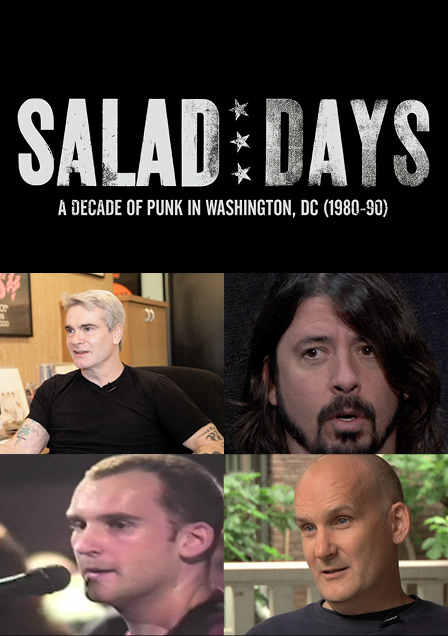 These interview clip outtakes include Ian MacKaye's hilarious analogy on making MTV ready music videos, Henry Rollins description of his first, pre-Black Flag band S.O.A. and Dave Grohl's heroes.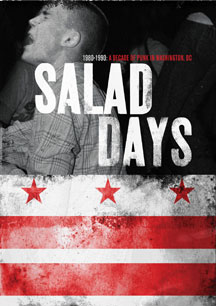 "Salad Days: A Decade of Punk in Washington, DC (1980-90)" examines the early DIY punk scene in the Nation's Capital. It was a decade when seminal bands like Bad Brains, Minor Threat, Government Issue, Scream, Void, Faith, Rites of Spring, Marginal Man, Fugazi, and others released their own records and booked their own shows-without major record label constraints or mainstream media scrutiny. Contextually, it was a cultural watershed ...Read More