About Us
Smoked with timeless jewels of artistic buds, Night Flight has always been a rite of passage, a trip of counterculture discovery, old and new. With an all-access membership to Night Flight Plus, explore the exclusive home of original episodes of Night Flight and hundreds of music documentaries, horror films, cult classics and beyond.
New content is added every Friday night! No commercials, ever. If you're still on the fence, here's a few reasons why you should Start Your Free Trial:
Unique and Eclectic Content: Night Flight Plus offers a one-of-a-kind collection of content that spans genres and eras. It's a mix of cult classics, avant-garde films, obscure documentaries, lost TV treasures, rare music performances, and much more. The selection is a dream for anyone seeking unconventional entertainment.
Handpicked Gems: The platform's content is carefully curated by experts carrying the torch of the original show's unique curation voice and DNA. This curation process means that Night Flight Plus offers hidden gems and a myriad of lesser-known works that might not be easily accessible through mainstream platforms.
Live TV and the "Late-Night" Experience: Night Flight Plus caters to late- night entertainment enthusiasts. It currently features two 24/7 streaming channels that recreate the vibe of staying up late and tuning in and taking off to Night Flight.
Emerging Talent: Night Flight has a history of championing emerging artists and independent filmmakers. With the streaming service's Independent Label Video Profiles, Short Films section, and indie label partnerships, we're continuing to do just that.
No Commercials: Night Flight Plus is a 100% ad-free viewing experience. Get lost in the content without any interruptions.
Cult Following and Legacy: Night Flight has a devoted cult following due to its pioneering role in late-night entertainment during the 1980s. Night Flight Plus carries forward this legacy, appealing to both nostalgic fans and a new generation of viewers united in looking for something different.
An Evolving Library: The content library on Night Flight Plus is continually expanding and evolving, meaning there's always something fresh and exciting to explore. New content is added EVERY FRIDAY NIGHT. Make sure to sign up for the newsletter to see what's new.
The membership is seriously reasonable: $4.99 per month or $39.99 for an annual unlimited access when you sign up online. Apps are currently available for Roku, Apple TV, iPhone, Android, and Amazon Fire TV, with more on the way!
Night Flight Plus is a unique and special streaming service. The platform is operated by a small, 100% independent team that is committed to a diverse and immersive late-night entertainment experience and preserving the legacy of the iconic Night Flight television series.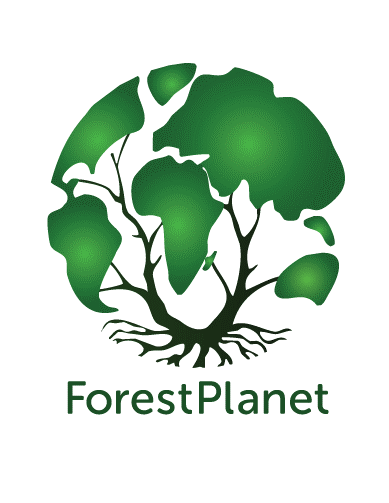 Night Flight is proud to support ForestPlanet.org. For every new Night Flight Plus membership, we plant a tree in locations around the world that have been heavily deforested. Visit www.forestplanet.org to learn more.